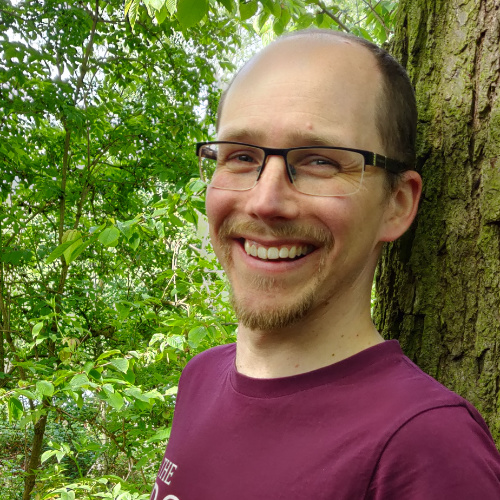 Chief Operations Officer
---
I'm passionate about making each book look its best and creating a final book that both you and your reader will enjoy.
Over the years I've taught myself to code and so I work exclusively on the eBooks, making them as sleek as possible, and have created this website (I hope you like it).
While reading Creative Writing at University, I got to interview my favourite author, David Mitchell, regarding his book, Cloud Atlas. Later I met him in person when Rachael and I were living in New Zealand.
Nat
---